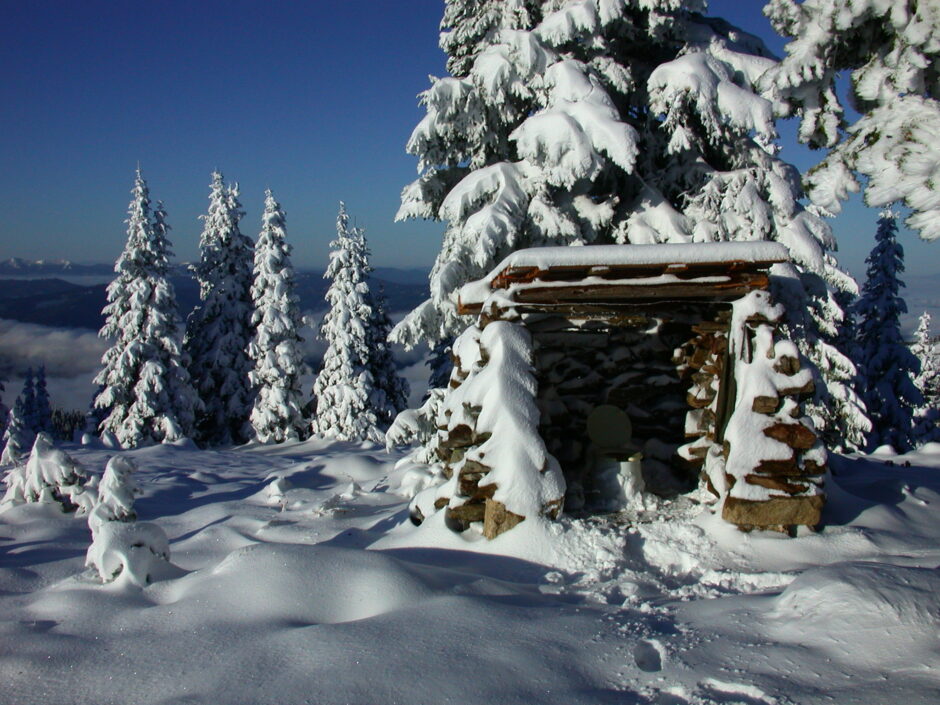 Balloons! Free food! Live music! Well, it's exciting even without all that stuff.
For several years I've been imagining a website and finally I asked the right person to help me. David Pynchon just graduated from St. Lawrence University and he's a smart, creative guy who helped me go from vague ideas to finished product. Thanks David!
Please browse the website and let me know what you think. It's filled with links to my work for North Country Public Radio and other publications. And if something doesn't open properly, let me know.
I'll post to this blog regularly — book news, wilderness news and North Country adventures.
This week I started up the fifth grade book group I've led for years in the Canton Central School and for the first time ever I have a majority of boys. What fun it was to sit around a little table with ten excited ten-year-olds and talk about books. I met with the kids during lunch so they had to speak between bites but they had plenty to say. For our first discussion we're reading Roald Dahl's THE WITCHES. When I told them that the fourth grade classes don't read it anymore because some parents complained that it was too scary their eyes opened wide. Really? We'll start our discussion next week on the "scariness factor".
And this week I also had the first discussion in Honors 10 English on the classic anthropomorphic fantasy novel, WATERSHIP DOWN. I threw out this question to start the conversation, "Why are we reading a book about talking rabbits in an advanced English class?" (Short answer: because we had enough copies of the book.) In 1972 a small press in England took a chance on WATERSHIP DOWN. Somehow, I'm not sure it would find a home today in the stripped-down, speeded-up world of Young Adult literature. The first sentence of WATERSHIP DOWN is "The primroses had finished blooming." And the first page is a lovely quiet scene with rabbits hopping around a field at dusk, grazing on grass and clover. I can see a red pen slashed across those paragraphs. CUT. NEED ACTION. TOO MUCH DESCRIPTION. Yet it was interesting to read that one of the reasons Richard Adams wrote this novel was to have a book with more raw truth in it than the books he grew up with—more struggle, strong emotion and even violence. I wonder what he would think of THE HUNGER GAMES.
Betsy
sent from Juli P.'s office
Thanks Juli!